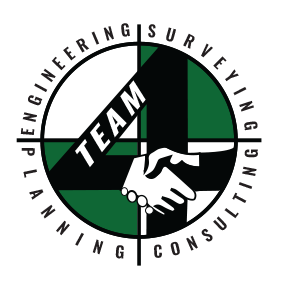 TEAM 4 ENGINEERING - KITSAP COUNTY WA.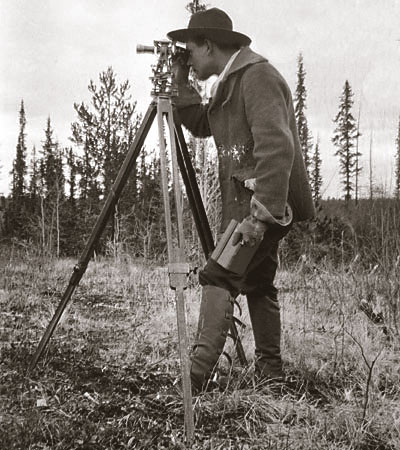 Team 4 Engineering is an employee owned civil engineering firm. Our company founders bring over 40 years of Kitsap County work experience to project designs. You've probably seen many of our contributions throughout Kitsap County. We provide an extensive wealth of knowledge and expertise in project management, civil engineering design, project planning, surveying, subcontractor management, agency coordination, project estimating, and consulting for residential, commercial and industrial land development projects.
Team 4 Engineering is also well versed in local, county, and state regulations governing the development of commercial, industrial, and residential projects. This insight grants us the ability  to provide the creation of utility, grading, road, and erosion control plans as well as details and specifications that comply with these standards
Team 4 has a proven record of successful commercial, residential, and industrial projects throughout Kitsap County. Quality designs, organized project management, and cost-effective delivery are the foundations of Team 4 Engineering's core principles and are the reasons for our enduring client relationships.
is a licensed Professional Land Surveyor (PLS) specializing in Boundary Resolution in Washington State. He holds a Bachelor of Science in Surveying and Mapping with over 15 years of experience and is passionate about increasing public knowledge about the surveying profession and property ownership as it relates to boundary surveying. You may also see Kevin at a renaissance faire proudly donning his kilt as a drunken Scotsman or acting at a local theatre. He lives with his two dogs, a shiba inu name Princess Leia and a corgi named Prince Pua Legless Charming, or Pua for short.
is a civil engineer at Team 4 Engineering and works on many projects including stormwater design, structural design and analysis, site layout and grading, as well as, utility design. He is a certified Engineer in Training with a Bachelors of Science in Civil Engineering from Washington State University and has over 16 years of progressive professional experience. No job is too large or too small, Jason has an impressive catalog of completed design projects from 1-acre with four lots to 100-acres with over four hundred lots. While not on the job, you may find Jason working on his back-swing at a local golf course or enjoying the breeze around town on his motorcycle.
is office manager and has been with the company for nearly 20 years. She keeps the company together by answering phones, making deliveries, bookkeeping, and a myriad of other day-to-day tasks that need done around the office. Most importantly however is the official stress reliever for the office in the form of her toy poodle. Prior to Team 4, Carolyn was an entrepreneur for 15 years and holds an Associate of Applied Sciences in Early Childhood Education. In her off-time, she likes trail riding and camping with her horse, dogs, and friends; and hopes to one day brave a zip line. Along with her horse and four dogs, there is also four cats, a Dexter cow and a miniature horse; she also has four wonderful sons.
"Courage is being scared to death but saddling up anyway." John Wayne